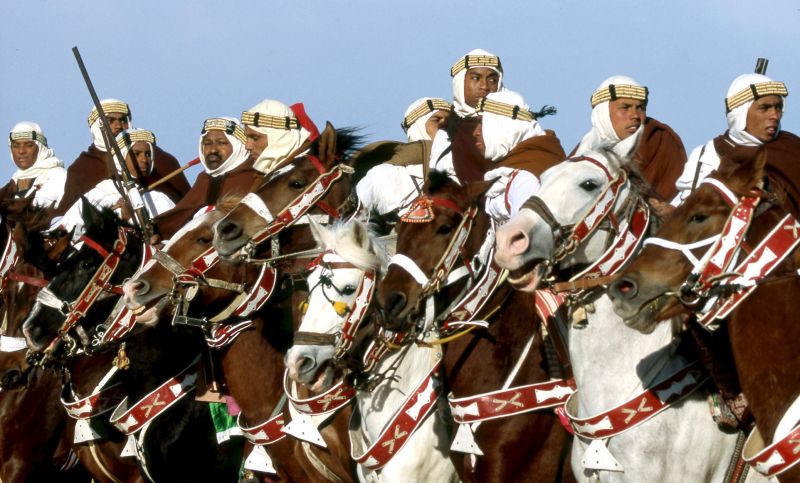 JEREMY HUNTER began his career in advertising – as a television creative working for Young and Rubicam, Leo Burnett, Ogilvy and Bates, winning a number of international awards along the way. During this time he worked with some of Britain's best-known film directors – John Schlesinger, Ken Russell, Tony Scott, Dick Lester, Nic Roeg, Richard Loncraine, as well as Oscar-winning editor Jim Clark and photographer Terence Donovan.
For the past thirty years, he has divided his time between television and photojournalism. In the 1970's he was a foreign correspondent for NIR-TV based in Tehran, reporting from around the world. This was followed by a stint with the BBC as a writer/producer and then at Channel 4's "Cutting Edge."
Throughout his television and media career, he has taken a special interest in documenting festivals, rituals, ceremonies and celebrations around the world. Let's Celebrate 365 is the result of this lifelong interest.
As a photojournalist, he specializes in travel reporting and writes for The Sunday Times, The Telegraph Magazine, The Guardian, Mail on Sunday, Bunte, Conde Nast Traveller, GEO, Stern, Epoca, Wanderlust and many other travel-related magazines.

In cooperation with Hamburg Airport, VisuleX Gallery for Photography presents the exhibition Jeremy Hunter Let's Celebrate 365 in two locations: In the gallery space, predominantly monochrome photographs are shown. At "Kunst am Gate", Hamburg Airport Departure Gates C12-C14, large, colorful images are on view from May 31 to July 31.

During his long career as a photojournalist, Jeremy Hunter has traveled the world, not only covering historical events, but also documenting regional cultures, their customs, festivals and religious ceremonies. Whether secular, sacred or spiritual, somewhere in the world such a rite takes place on any given day, which explains the title of the exhibition. Let's Celebrate 365 was selected from an archive of more than 90,000 images and allows us to explore the pulse of global diversity.
In a rapidly changing, digitally connected world, where ancient cultures and customs are often overtaken and rendered obsolete by a relentless drive toward global modernization, Jeremy Hunter's archive not only represents an outstanding body of work, but also serves as an invaluable cultural memory. It was awarded three UNESCO photography prizes.
Thus, the project Let's Celebrate 365 fits perfectly with the theme of the 8th Triennial of Photography: Currency. "The 8th Triennial of Photography Hamburg uses the theme of Currency to invite reflection on the power of photography today, to convey and relate meaning across distances. The extension of this economic concept to art and visual culture leads to a multi-layered examination of photography and its relationship to canonization, classification, circulation, knowledge production, and visual autonomy."