About VisuleX
Gallery for Photography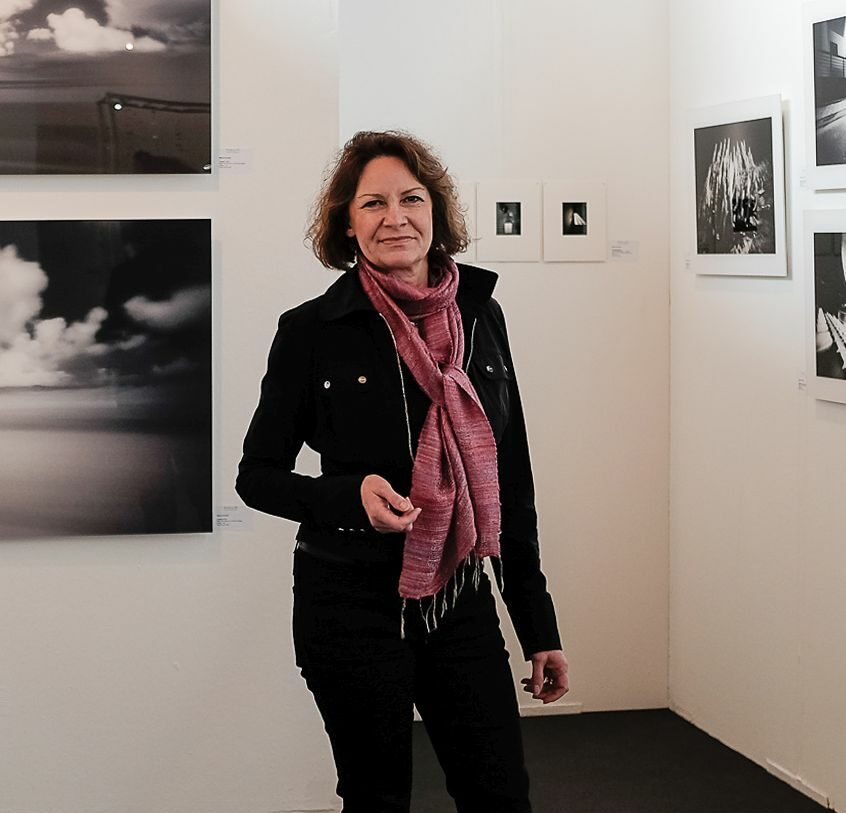 Come on a voyage of discovery at the Visulex Gallery!
As a comparatively young artistic medium, photography has only been recognized as art since the mid-20th century. In the 21st century's flood of images, through new digital techniques and devices, the medium of photography is belittled by some. But art photography is not comparable to cell phone snapshots. In addition to the visual idea and artistic message, a good photo also requires complete mastery of photographic technique.
"There is just something very deceptive about the supposed ease of photography. It always seems so easy to take a reasonably competent photograph – today more than ever. Yet photography is a rather difficult medium."

Wolfgang Tillmans, photographer

.
As a certified curator and passionate photo gallery owner, I present artistic photography at Visulex Gallery, from classic reportage, portraiture, landscape, and architectural photography to conceptual, experimental, and abstract photography. The focus is on exhibitions of well-known photographers and talented newcomers whose works form an insightful dialogue on socially relevant issues.
Come and see for yourself – we look forward to your visit!
How to find us
VisuleX Gallery for Photography
Loogestrasse 6
20249 Hamburg
Deutschland
public transportation: U-Bahn Kellinghusenstrasse (U1, U3)
VisuleX - Gallery for Photography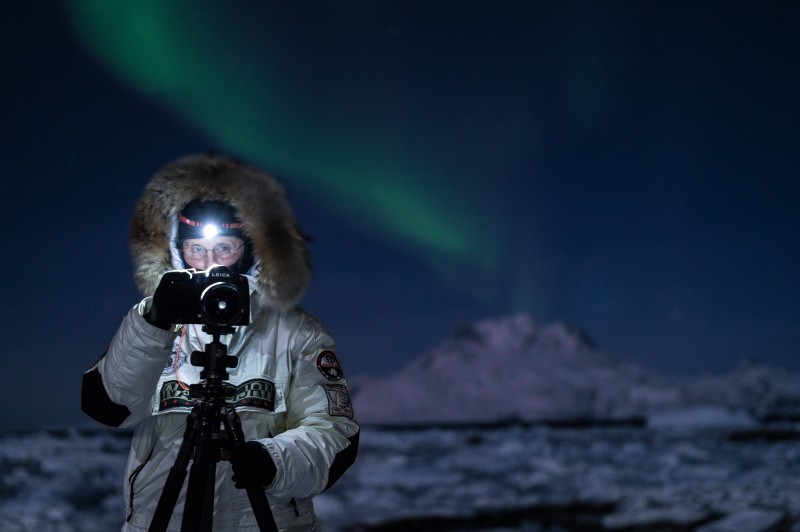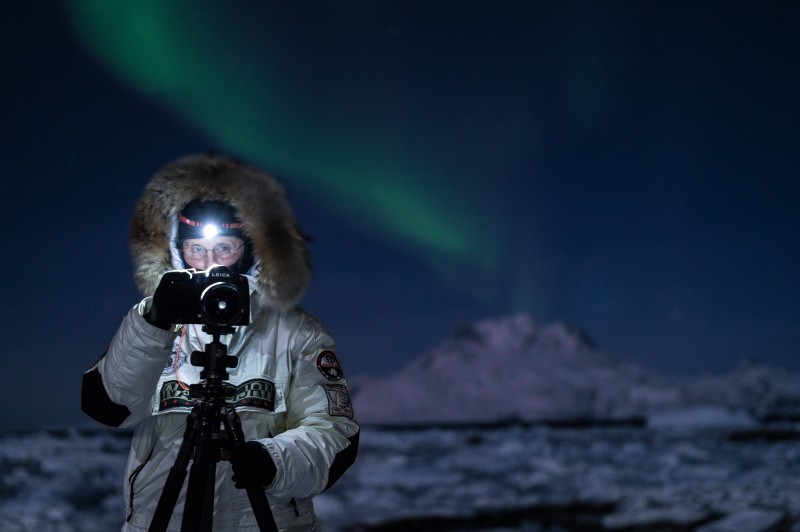 2015
Stella Polaris* Ulloriarsuaq
After the premiere in Los Angeles 2014 exhibition opening as part of the 6th Triennial of Photography Hamburg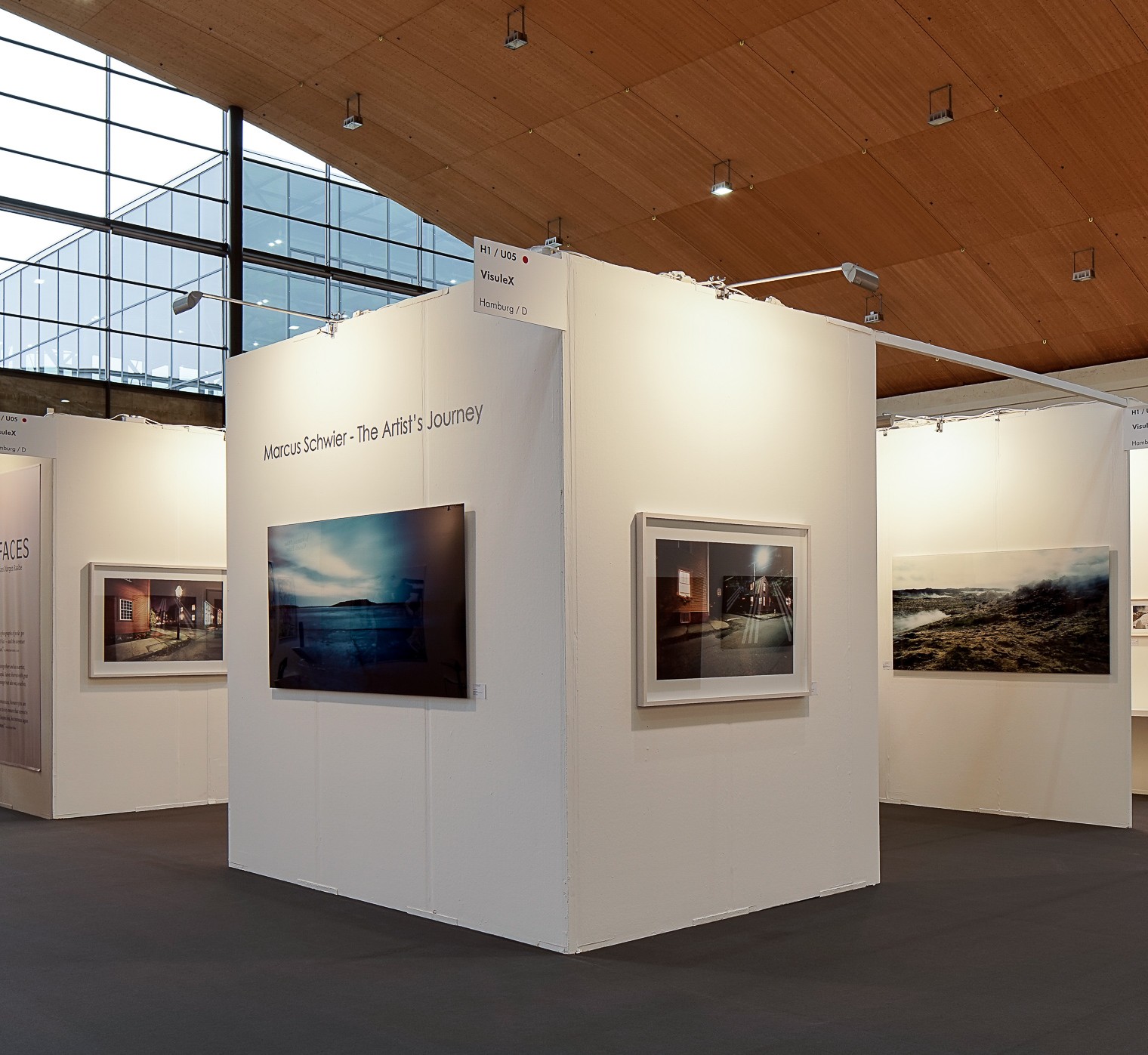 2016
Art Karlsruhe
One Artist Show Marcus Schwier
2017
Art Karlsruhe
One Artist Show Nomi Baumgartl
2018
7th Triennal of Photography Hamburg
North Korean Dreams
The exhibition of the Canadian photographer opened two days after the legendary meeting between Donald Trump and Kim Jong-un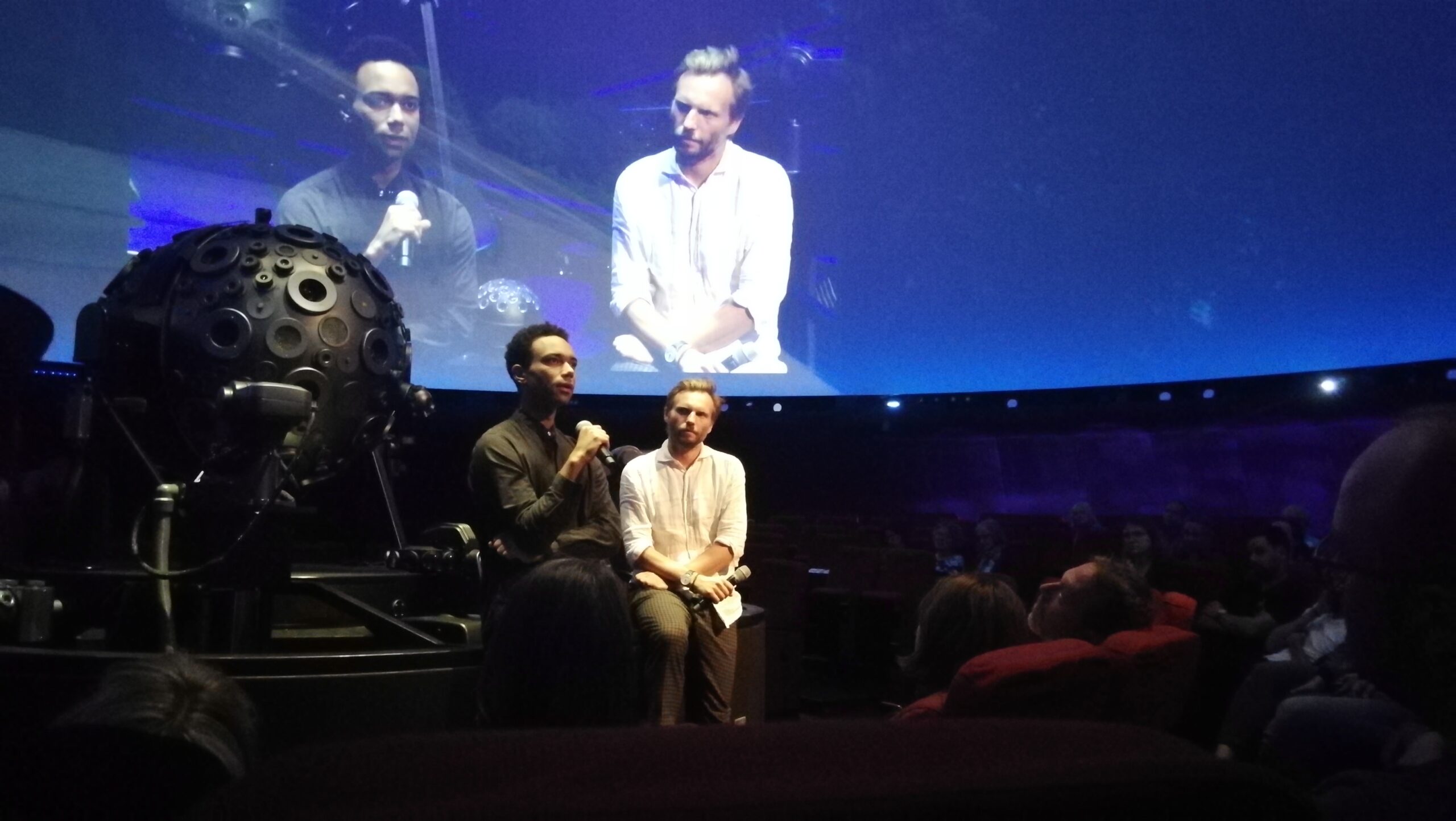 Stella Polaris Film showing in the Hamburger Planetarium
Krzysztof Candrowicz, artistic head of the 7. Triennal interviewing film director Yatri N. Niehaus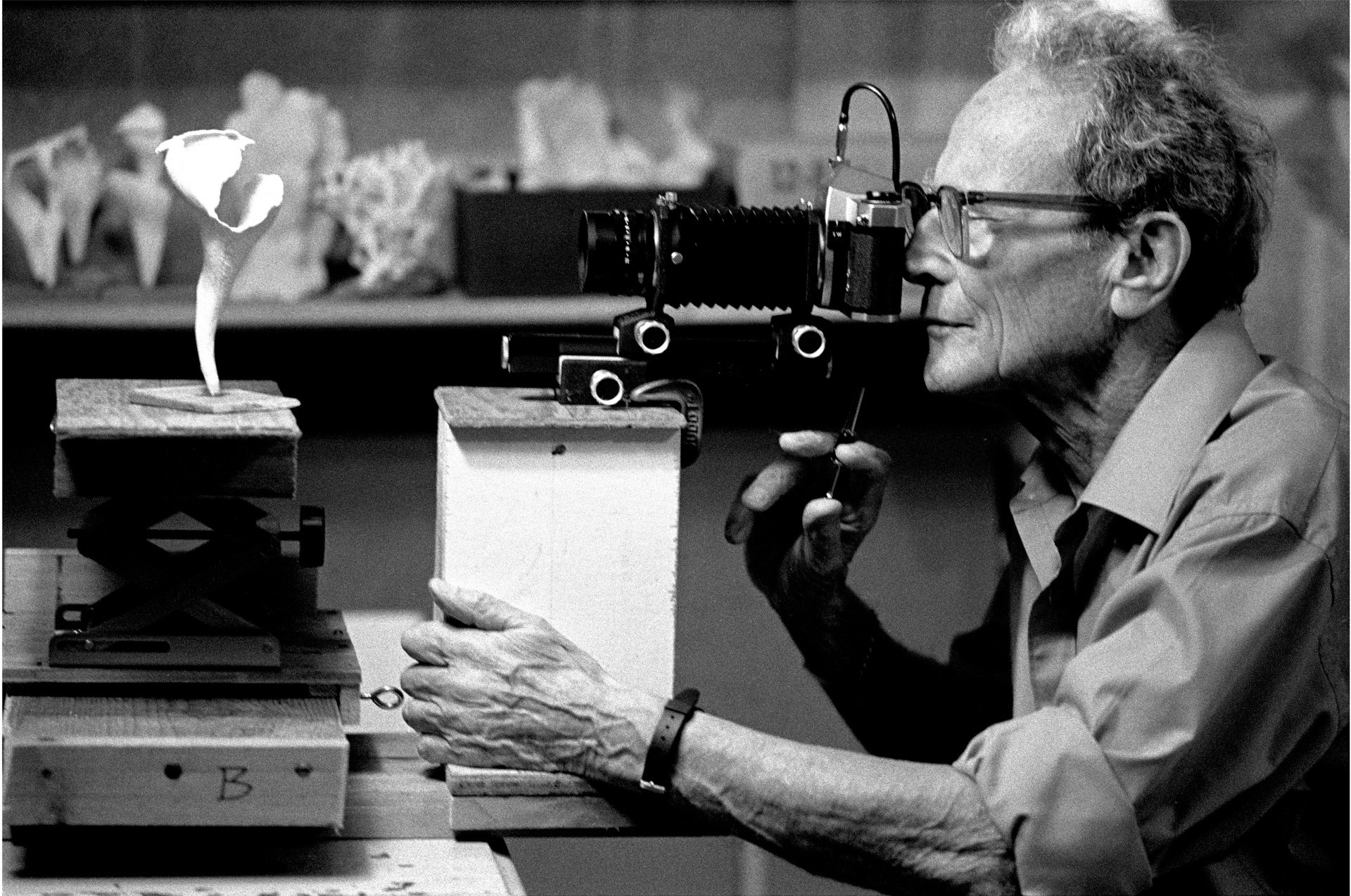 2019
Andreas Feininger and the "Gängeviertel"
Exhibition within the framework of 100 years of Bauhaus and Architecture Summer Hamburg with original photographs from the Zeppelin Museum, Friedrichshafen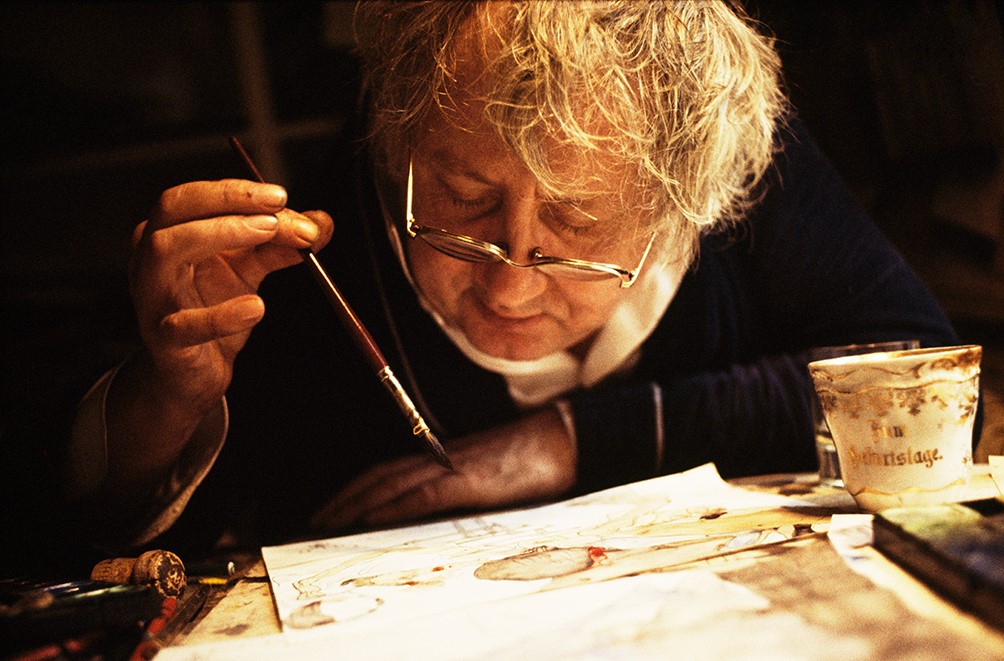 Nomi Baumgartl | Horst Janssen
Exhibition with photographs by Nomi Baumgartl and art work by Horst Janssen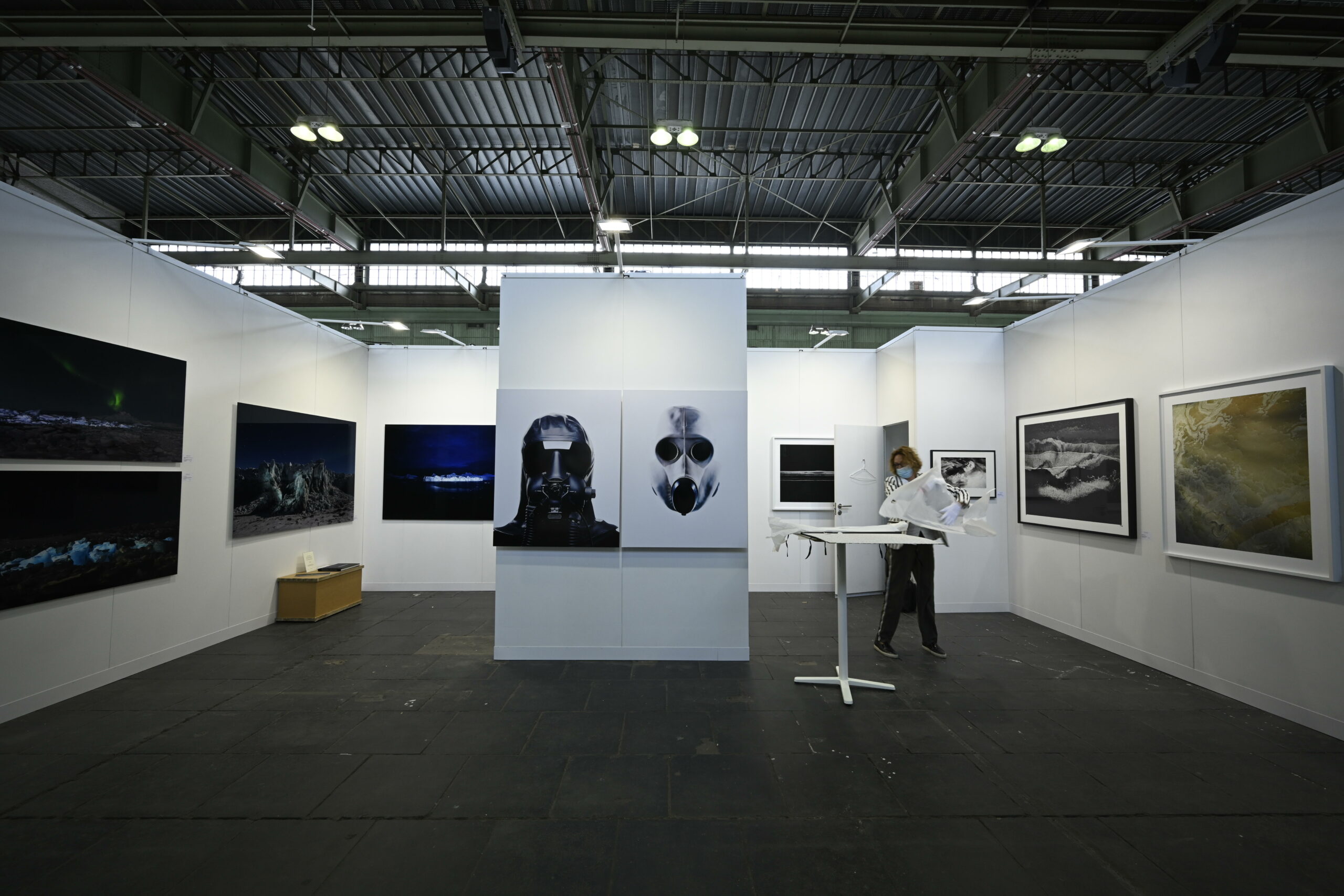 2020
Positions Berlin Art Fair