Jeremy Hunter | Let's Celebrate 365
Im Rahmen der Ausstellung 12 x 1 JUPITER FIRST FLOOR 15. April bis 13. Mai 2023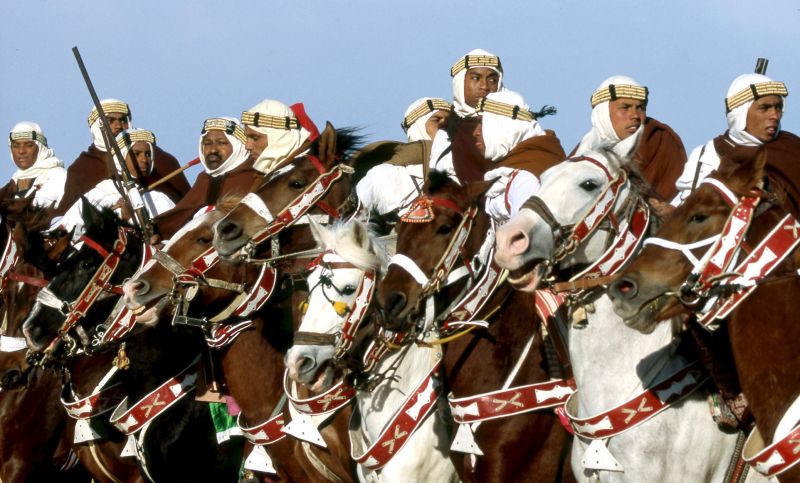 JEREMY HUNTER begann seine Karriere in der Werbung – als Fernsehkreativer, der für Young and Rubicam, Leo Burnett, Ogilvy und Bates arbeitete und dabei eine Reihe von internationalen Preisen gewann. In dieser Zeit arbeitete er mit einigen der bekanntesten britischen Filmregisseure zusammen – John Schlesinger, Ken Russell, Tony Scott, Dick Lester, Nic Roeg, Richard Loncraine sowie mit dem Oscar-prämierten Cutter Jim Clark und dem Fotografen Terence Donovan.
In den letzten dreißig Jahren hat er seine Zeit zwischen Fernsehen und Fotojournalismus aufgeteilt. Er war Auslandskorrespondent für NIR-TV mit Sitz in Teheran und berichtete aus aller Welt. Es folgte eine Zeit bei der BBC als Autor/Produzent und dann bei Channel 4 "Cutting Edge".
Während seiner gesamten Fernseh- und Medienkarriere hat er sich besonders für die Dokumentation von Festen, Ritualen, Zeremonien und Feiern in der ganzen Welt interessiert. Let's Celebrate 365 ist das Ergebnis dieses lebenslangen Interesses.
Als Fotojournalist ist er auf Reisereportagen spezialisiert und schreibt für The Sunday Times, The Telegraph Magazine, The Sunday Telegraph Magazine, The Guardian, Mail on Sunday, Bunte, Conde Nast Traveller, GEO, Stern, Epoca, Wanderlust und viele andere reisebezogene Zeitschriften.

Während seiner langen Karriere als Fotojournalist hat Jeremy Hunter die ganze Welt bereist und nicht nur über historische Ereignisse berichtet, sondern auch regionale Kulturen, ihre Bräuche, Feste und religiöse Zeremonien dokumentiert. Ob weltlich, heilig oder spirituell, irgendwo auf der Welt findet an jedem beliebigen Tag ein solcher Ritus statt, was den Titel der Ausstellung erklärt. Let's Celebrate 365 wurde aus einem Archiv von mehr als 90.000 Bildern ausgewählt und ermöglicht es uns, den Puls der weltweiten Vielfalt zu erkunden.
In einer sich rasch wandelnden, digital vernetzten Welt, in der oft uralte Kulturen und Bräuche von einem unerbittlichen Drang zur globalen Modernisierung überrollt und obsolet gemacht werden, stellt das Archiv von Jeremy Hunter nicht nur ein herausragendes Werk dar, sondern dient auch als unschätzbares kulturelles Gedächtnis. Es wurde mit drei UNESCO-Fotopreisen ausgezeichnet.
Das Projekt wurde im Rahmen der  8. Triennale der Photographie Hamburg 2022 am Flughafen Hamburg und in der VisuleX Galerie gezeigt. Das Thema der Triennale war Currency.  "Die 8. Triennale der Photographie Hamburg nutzt das Thema Currency, um zum Nachdenken über die heutige Macht der Fotografie einzuladen, Bedeutung über Distanzen hinweg zu vermitteln und in Beziehung zu setzen. Die Ausweitung dieses ökonomischen Begriffs auf Kunst und visuelle Kultur führt zu einer vielschichtigen Auseinandersetzung mit Fotografie und ihrer Beziehung zur Kanonisierung, Klassifizierung, Zirkulation, Wissensproduktion und visueller Autonomie."