From Reopening till 22. May 2021
Group exhibition showcasing Nomi Baumgartl, Axel Beyer, Thomas Heinser, Hanno Kübler, Oliver Lieber, Carsten Rennecke and Steffen Ulbrich.
Take a sneak peek online.
We have planned further exciting exhibitions this season. Why don't you register for our newsletter right now and receive invitations, information and dates conveniently by email.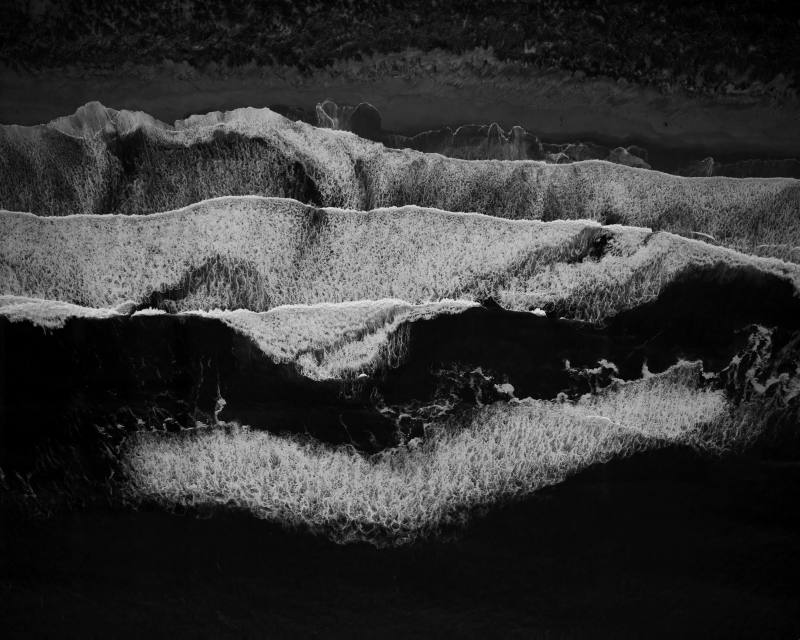 VisuleX shop
You can find selected products by our artists in the VisuleX shop.